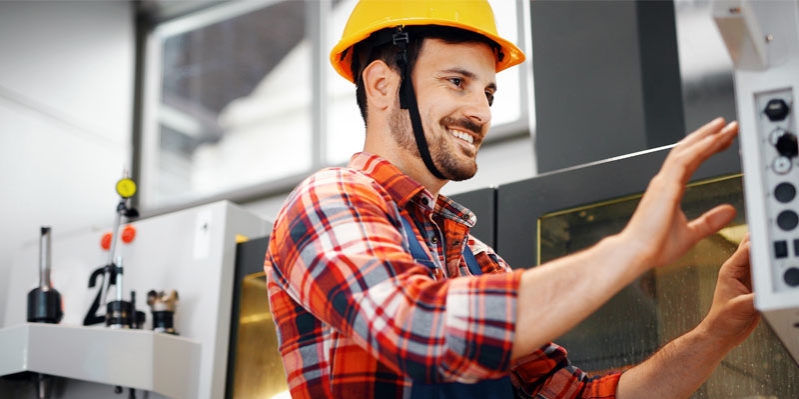 We hear the phrase "workforce development" on the local, regional, state and national level on a regular basis. The phrase, typically related to economic development, focuses on everything from addressing the skills gap and underemployed individuals to overcoming barriers to entry into the workforce.
Workforce development is vital in all industries, from manufacturing to healthcare and all areas in-between. Custom Training Solutions (CTS), a division of Northwest State Community College, is committed to providing both individuals and organizations a competitive advantage through hands-on learning about the latest tools, techniques, and best practices in all industries. We provide training and consultative solutions to companies in the areas of advanced manufacturing, computer applications and programming, safety and leadership, industrial automation and maintenance. CTS is active in northwest Ohio and beyond, working with employers to develop training and learning opportunities to meet current and future needs.
As a partner with Northwest State, Custom Training Solutions thus has access to:
Cutting-edge training on the topics that are most relevant to business and industry

State-of-the-art labs, classrooms and equipment

Three conveniently-located training facilities

Training designed to meet your needs: individual courses, industry-recognized certificates and credentials, and associate degree programs

Training that can come to you via video conference or mobile lab units
Our instructors aren't just experts, they're professionals who work in the field, bringing real-world experience to each course we offer. That means students walk away understanding not only theory, but also how to apply it on the job. For more information, visit TrainWithCTS.com or call us at 419.267.1439 (Archbold) / 419.267.1462 (Toledo).